I​f you ask me what the most beautiful thing that can be witnessed and experienced by a human being is, I won't tell you about standing on a tropical island with white sand in between my toes while I gaze out over the clear blue water. There's no doubt that would be up there on the list, but the most beautiful thing I've ever experienced is an afternoon at the ballpark.
Being outdoors with the open sky overhead and beneath me the eloquently trimmed sharp grass. Not just the sight, but the fresh smell is enough to give me chills. How about those crisp white chalk lines down the first and third base sides? These simple pleasures may not appeal to everyone, but the ballpark is a sanctuary to the millions like me. A place of excitement and anticipation as you wait for that next pitch. Purely put, it's heaven on earth.
H​ow to we honor a place so beautiful?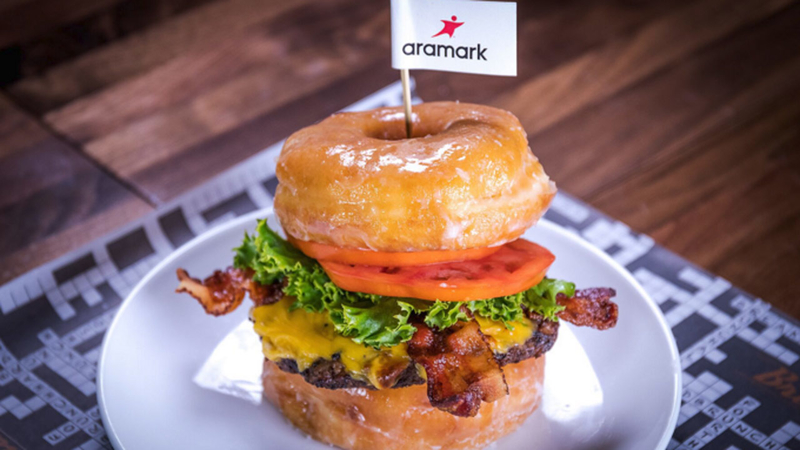 L​et's start by putting on our favorite jersey. The one with your greasy finger stains all over it from the garlic fries you've devoured in the past. Next, throw on that fresh new hat that you had to buy at the team store. Understandably the fifteen other hats that you already have with your team's logo on them aren't enough. The next step, get in line two hours before the gates open so you don't waste a moment doing anything but being in the ballpark.
Once you're in, you owe it to yourself to explore and take a good look around the park. See what souvenirs are available to you and make a decision on if you're going to leave with a bobblehead, a game-used ball from the night before, or some sweet new gear. If you're anything like me, chances are you'll leave with all three.
While you're walking around and exploring what the park has to offer, make sure that you keep tabs on what it is that you're going to be eating. You can keep it classic with a hot dog and soft pretzel, but for you crazy cats, don't worry. You can definitely get adventurous with your meal choices. How about a "doughnut burger" at Citizens Bank Park in Philadelphia. Or Try some toasted grasshoppers in Seattle? Yes, toasted grasshoppers. Whatever you're in the mood for, you're in the right place to eat. The last thing you need to do before you find your seat is to find the stand you will be buying your nine-dollar beers for the next three hours.
W​hat keeps us loving this beautiful game
Two of my favorite sounds associated with a ball game are the "CRACK" of the bat and the "SNAP" of the glove. When a pitcher makes a mistake and can't quite get the ball above the top of the zone or hangs a breaking ball that he intended to bounce in the dirt. With the amount of talent in the box at the big league level, the outcome of pitcher mistakes will often reward the crowd with that glorious crack. A ball hit so hard that the left fielder doesn't even turn his head as the ball screams its way into the second deck.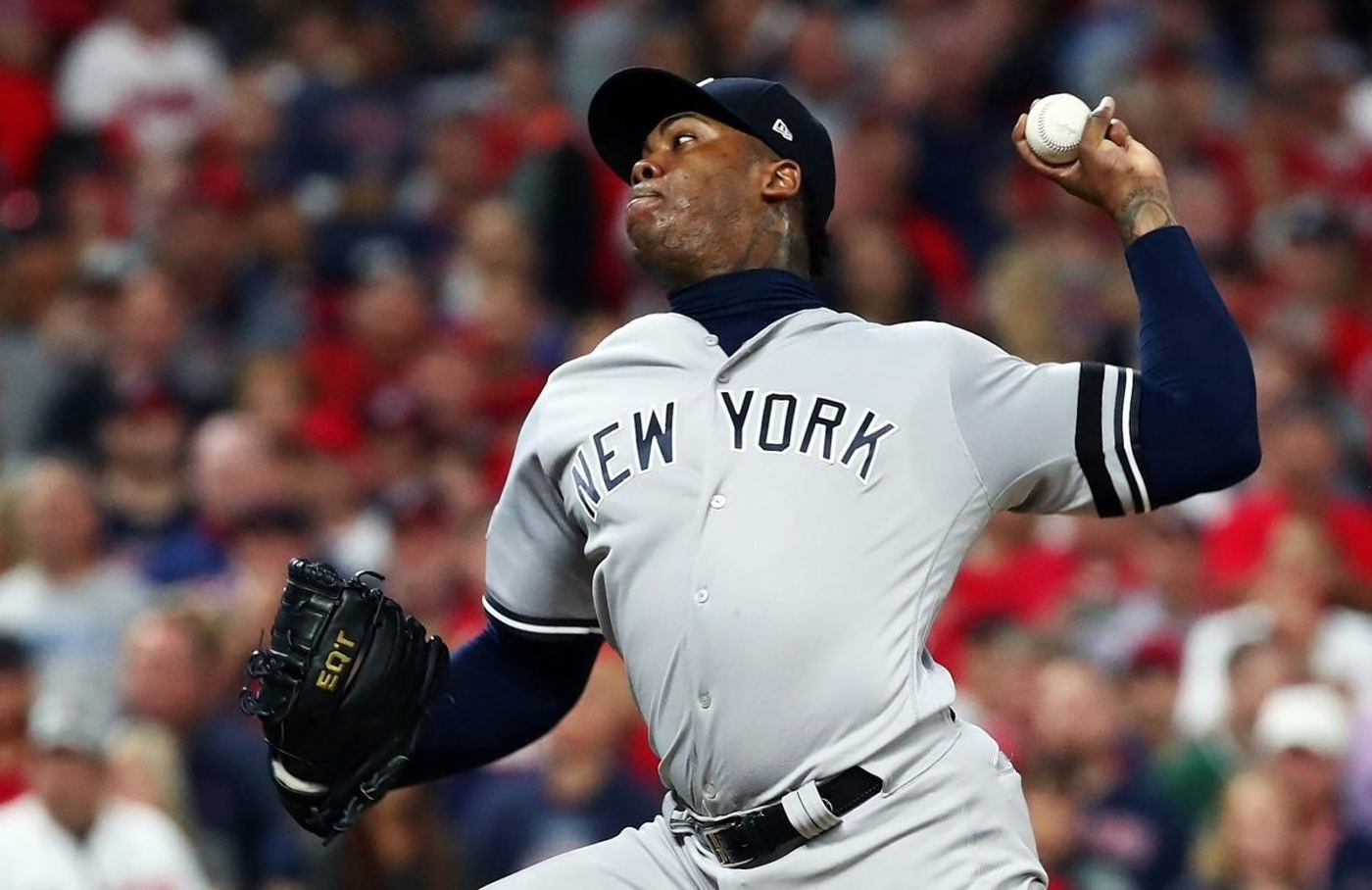 Now, what about the snap? This is what you get when someone like Aroldis Chapman fires a 105mph fastball past a hitter into the catcher's glove. The snap echos throughout the entire ballpark, followed by a split-second blissful silence. Chapman is a rare breed when it comes to pure power pitching. The average fastball velocity in 2019 was 93.4mph. A 94mph fastball will reach home plate in 0.4 seconds. Don't blink! It makes blasting a homer into the second deck seem a little more impressive now, doesn't it?
Whether you get that high-scoring game or a pitcher's duel, whether your team is winning or losing, enjoy the moment. Put your phone in your pocket and leave it there. Once the game starts, you don't need any distractions; live in the moment. If you're lucky enough to sit with your son for his first game, or you're sitting with your dad for his last, at this moment, you're blessed. Take all the noise from the outside world and all the struggles of work and your daily life and forget about them. The ballpark is where the magic happens, and for those few hours, you're free. 
D​o me a favor, make friends with your neighbors, sing "Take me out to the ball game" like you're getting paid to do it and enjoy a beautiful game.